Whisky at Frostbike 2019
February 28, 2019
​Last weekend we were at Frostbike 2019 where we talked to a lot of awesome folks about our new carbon forks and introduced #GetFancy by showing off three matching bikes with full Whisky load-outs. Check out some of the photos from the booth!
This is a carousel. Click Next/Previous buttons or a slide thumbnail to jump to a slide.
Brand Manager Ben walks us through the new carbon forks that we featured this year:
Here's a better look at all three forks: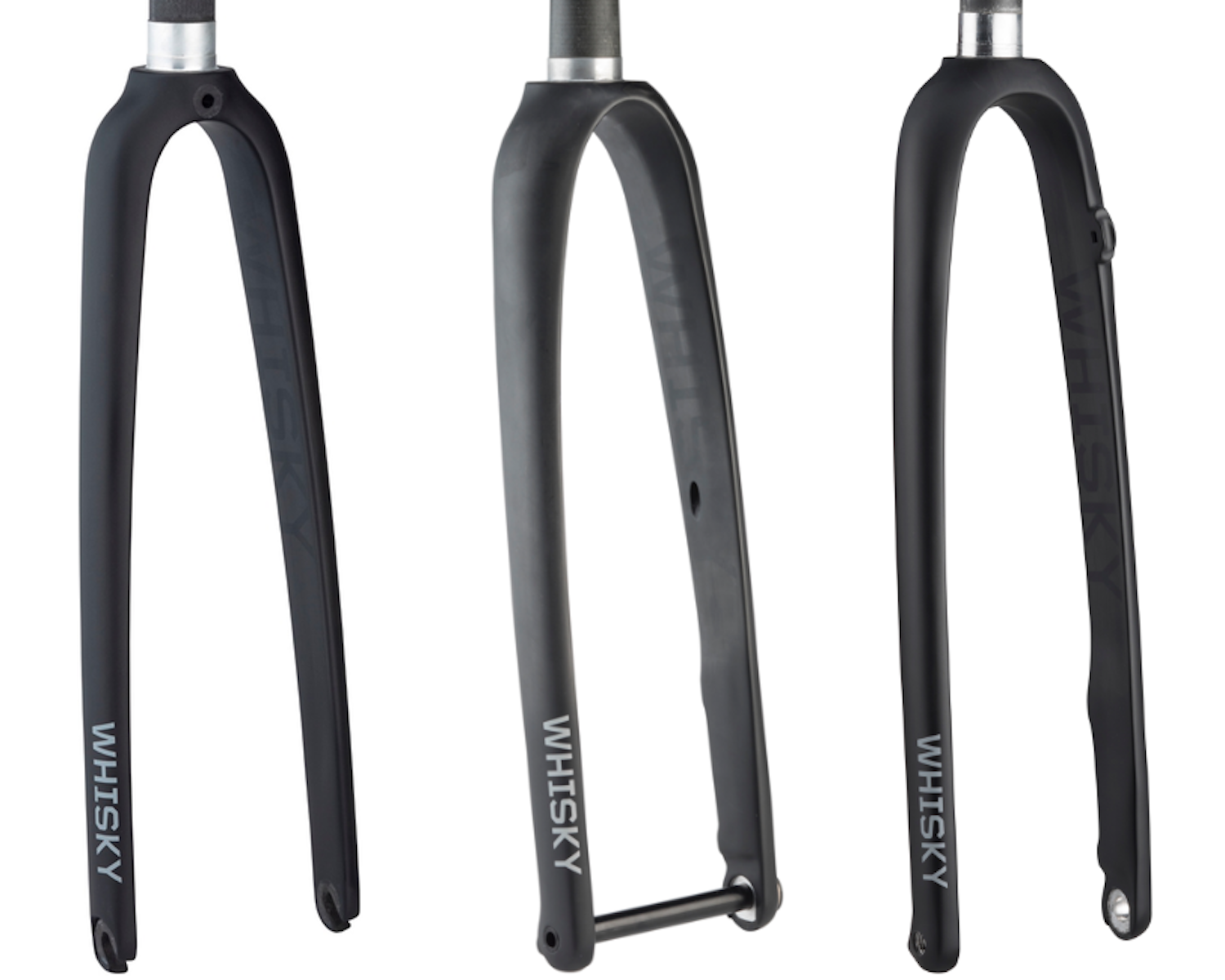 Introducing the No.7 RD Straight, No.9 RD Disc Tapered, and the No.9 CX Disc Straight, each available soon through your local bike shop.
Wanna see those sweet bikes up close? Then check back here soon, where we'll dive into the specs and share the story of how we made each bike fancy.